About us
We are TKK
The TKK Group is part of the multinational company Soudal, a global manufacturer of products for construction chemicals. At TKK, we manufacture and offer products of the highest quality, and provide impeccable support to construction professionals and DIYers. Although we are present in more than 70 countries around the world, we remain true to our roots and support the local environment. Above all, we are passionate, agile, and creative.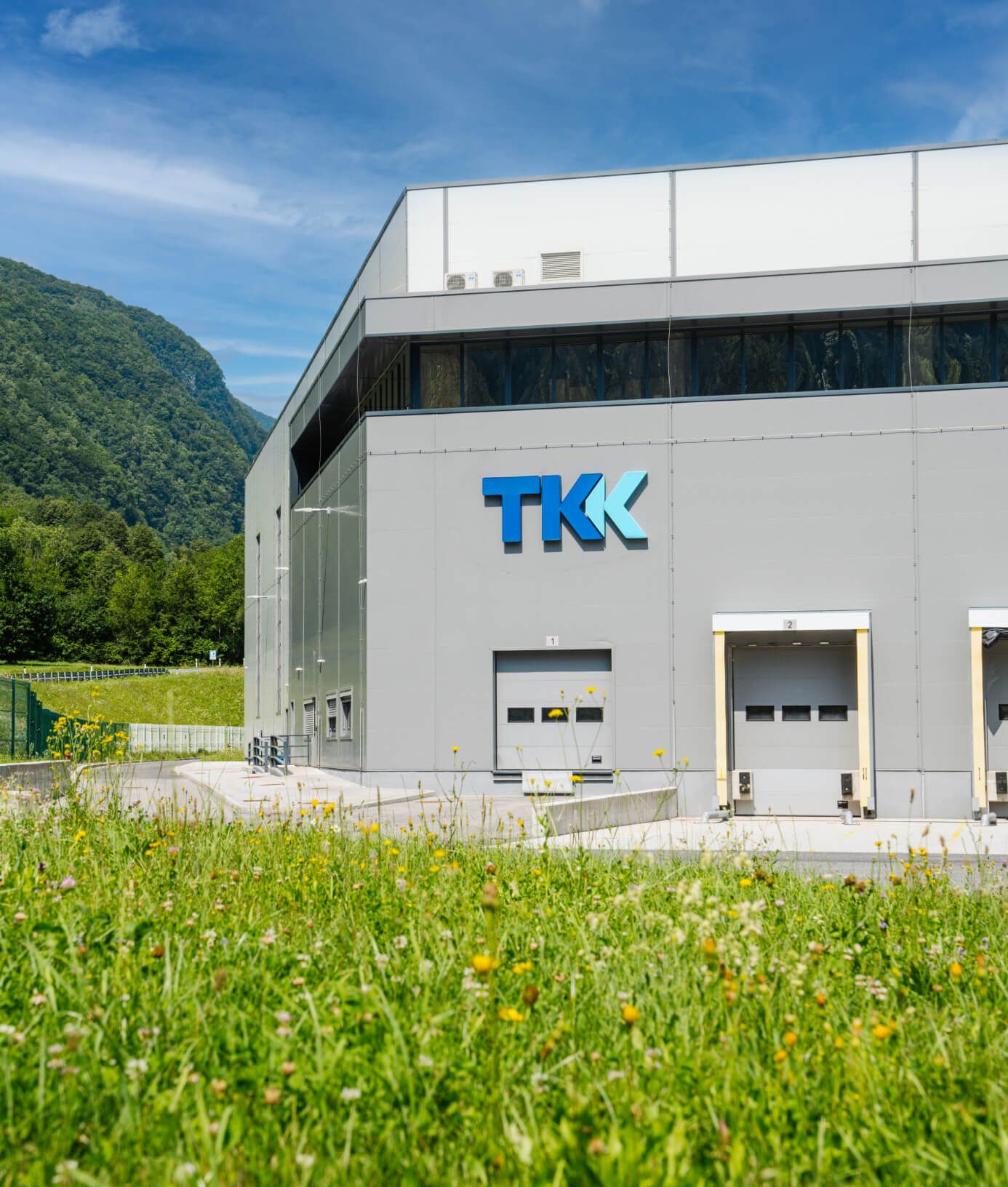 We can help you:
build and rebuild,
repair, install, and seal,
make your projects a reality, and
Upgrade your ideas.
Why collaborate with TKK?
We provide products of the highest quality.
We have decades of experience, knowledge, and tradition complemented by advanced research and development.
We have a top range of durable, reliable products for every challenge.
We offer seamless support, and fast professional advice.
We are constantly improving ourselves, our products, and our services.
With one goal:
We promise to make your choice easier.
TKK. Make it Easier.